Hotel Posejdon*** All our offers include diving or PADI courses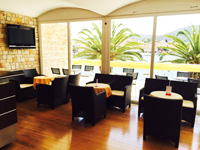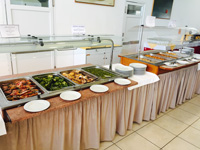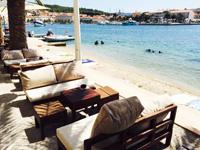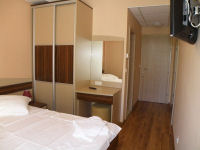 Diving & PADI course package 2018 included 6 nights in the hotel with half pension service - Special offers Full = Full
The prices are per person based on a double room with Sea view AIRCO & half board service

Dates

Days

Service

Hotel included 6 boat dives

Our special offer

Hotel included 10 boat dives

Our special offer

Hotel included the PADI Open water course

Our special offer

Non- divers accopanied by divers

Our special offer

07.05 to 26.05 23.09 to 07.10

Half board

26.05 to 23.06 08.09 to 22.09

6

23.06 to 21.07 18.08 to 08.09

6

21.07 tot 18.08

If you wish to book a twin room only rooms with balcony sea view or with balcony Parkview rooms are possible! A small supplement will be added.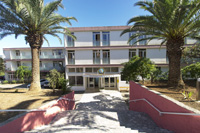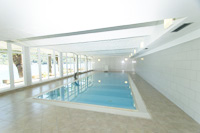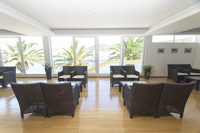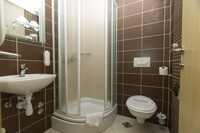 General information regarding our special offers, courses & packages
If you wish to stay a shorter period or have different diving wishes please use the price calculator above
The prices calculated with the price calculator are based upon half board service
All PADI beginner courses & offers are included of full equipment rental
All dive packages and advanced course offer are included of air fills, cylinder, weights, belt and dive guide
All our visitors, divers & course students receive free coffee and tea during their entire stay
All PADI course offers & prices are excluded of the PADI manual - available in 18 languages - PADI certificate of € 39
Transport from and to the hotels or private accommodation is not included
All Packages are excluded of tourist tax (max. €1 per person per day)
Children from 0 to 12 years are free of tourist tax charge, children from 12 to 18 years receive 50% discount on tourist tax
Payment details
Payments can be done via bank transfer & cash in Local currency, GBP, US$ or Euro
General booking & cancellation rules
A deposit of 50% is required to secure private accommodation
A deposit of 50% is required to secure dive packages & courses
A payment of 100% is required to secure the special offer for the hotel reservations
For all bookings: when cancellations are made within 21 days prior to arrival the full deposit will be charged. Subject to changes
When cancellation are made outside the periods as mentioned above the full paid amount will be returned minus

27.50 euro administration costs and transfer costs.
Cancellations made upon arrival: the full amount of the booking will be charged
Portions, days or sessions of dive packag4es and courses can not be cancelled during your confirmed booking
All price offer are due to changes